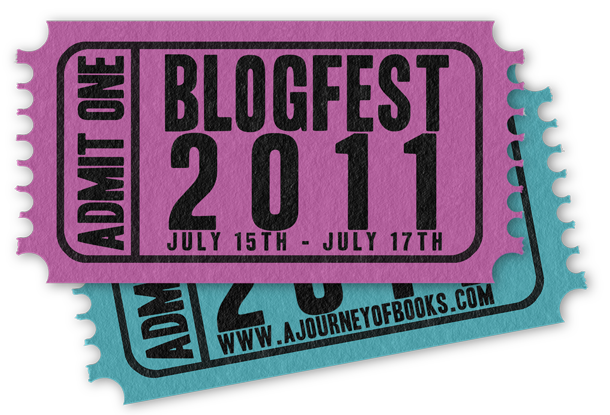 Welcome to everyone who's stopping by for BlogFest 2011! This is a great time to visit What Book is That?, as we are right in the middle of the 2011 Declare Your Independence Indie Author Giveaway Carnival! That means that not only is there an AWESOME giveaway going on from July 15th-July 17th ONLY, but there are a ton of other giveaways open now that are open until August 5th! That doesn't even count the awesome stuff yet to be released as a part of the carnival!
For this Blogfest giveaway, there will be TWO winners, and each of them will win the following:
Yep,
two $10 gift certificates to Samhain Publishing
are up for grabs! This giveaway is open internationally to anyone who can make purchases from the Samhain store. Samhain is my go to publisher for awesome stories, and at amazing prices you can pick up a nice stash for ten dollars.
Here are the rules of engagement for the Blogfest 2011 giveaway:
-To enter, fill out the Google form below.
-Giveaway ends on July 17th at 11:59 EST. At that point, the entry form will be removed from this post.
-The winners will be contacted immediately after the giveaway ends, however they will be announced with the rest of the prize winners from the giveaway carnival in the beginning of August.
- You do not have to be a follower to enter any giveaways here at What Book is That?, however, if you like what you see I would love to have you as a follower! Please read the official
What Book is That? Giveaway Policy
for additional information.
While you're here, why not enter some more giveaways for more awesome prizes? Here's the list of giveaways that are currently open for entries Check out all the awesome giveaways that are currently live here at What Book is That?:
Why Read Indie Books? $25 Amazon Gift Card Giveaway
Win digital copies of What Ho, Automaton! and Medium Dead
Everyone's a winner- score your own copy of The End of Marking Time
- Seriously, everyone who fills out the form on the review post is getting a free digital copy of the book!
Win a SIGNED copy of Solid!
Win a signed print or digital copy of Last Exit in New Jersey
Win a digital copy of Up a Dry Creek
Win one of two PERSONALIZED digital copies of Scourge
Win a full digital set (International) or a full signed print set (U.S.) of the Rowan Gant books
Win a Kindle-compatible copy of Rotten Apple
- You don't have to own a Kindle to be eligible as free Kindle readers for PC and other devices are available from Amazon.
Win a digital copy of Too Many Witches
Win a pair of handmade earrings from the author of Divine City